Voyageurs Career Exploration:
Minnesota Innovation Initiative
Mechatronics
Mechatronics is the combination of mechanics, electronics, control systems theory and the computers into a single discipline. The skills and knowledge a person learns in Mechatronics provides the foundation for going to work in technical fields such as production and manufacturing. The Mechatronics program is offered onsite at Northwest Technical College. Juniors and Seniors meeting the eligibility requirements and interested in furthering their mechanical and technical skills are encouraged to apply.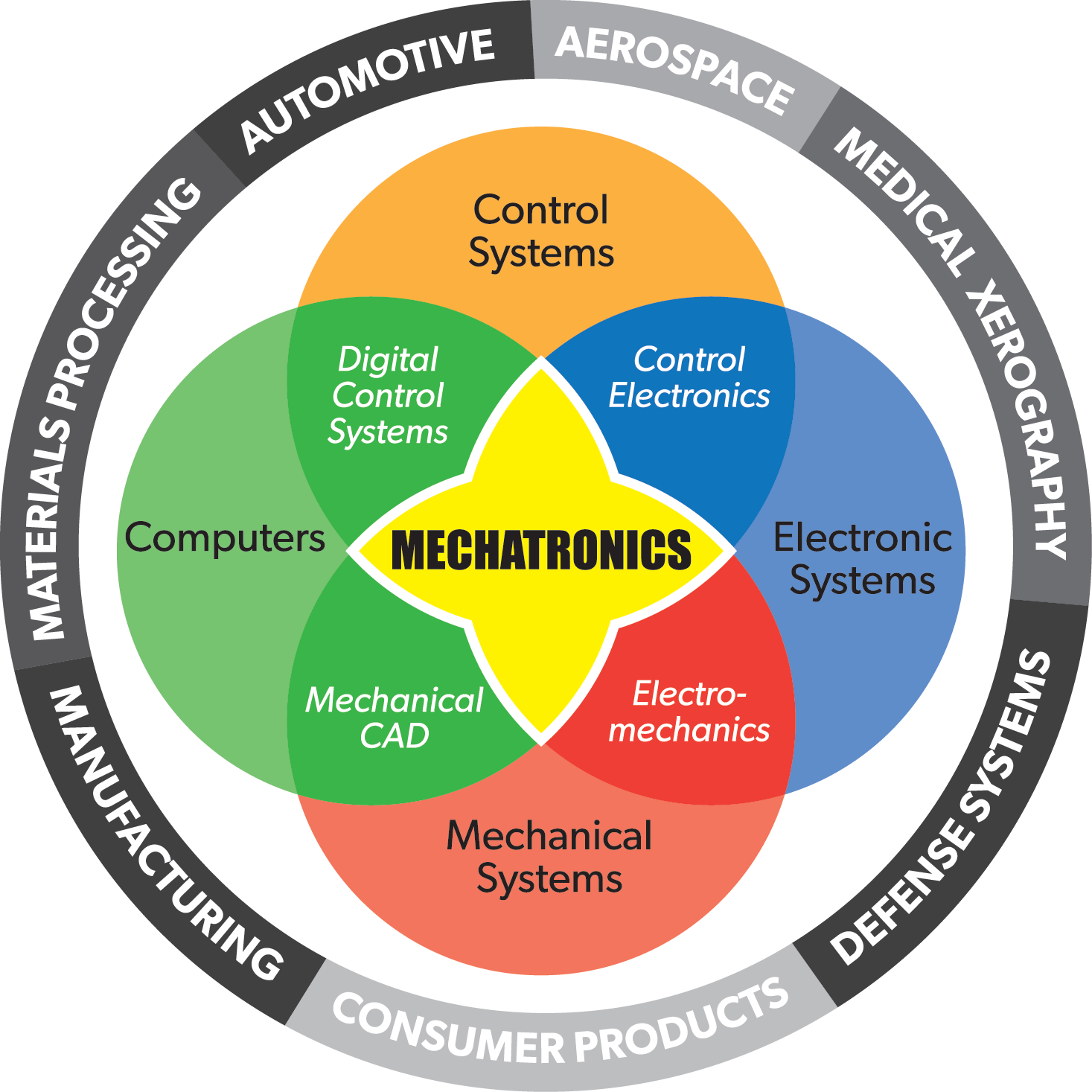 ---
Online College in the High School (OCHS)
OCHS is a program that offers college transfer, career and technical courses to high school students through a distance-learning format. Students do not have to travel to campus, as the colleges serve them online in their high school setting. Courses are offered through Alexandria Technical and Community College, Northland Community and Technical College and Northwest Technical College. To be eligible, students must meet the following criteria:
Seniors - Students who will participate as 12th graders must meet minimum ACCUPLACER*, ACT* or MCA*
scores and have at least a 2.8 cumulative GPA.
Juniors - Students who will participate as 11th graders must meet minimum ACCUPLACER*, ACT* or MCA*
scores and have at least a 3.2 cumulative GPA.
*An ACCUPLACER Reading Comprehension score of 250; an ACT Reading subscore of 21; a 10th grade MCA Reading score of 1047
---
Post-secondary Enrollment Option (PSEO)
PSEO is a program that allows 11th and 12th graders to earn both high school and college credit while still in high school, through enrollment in and successful completion of college-level, nonsectarian courses at eligible participating post-secondary institutions. Most PSEO courses are offered on the campus of the post-secondary institution while some courses are offered online. Each participating college or university sets its own requirements for enrollment into the PSEO courses. Students may take PSEO courses on a full or part-time basis. There is no charge to PSEO students for tuition, books or fees for items that are required to participate in a course. Students must meet the PSEO residency and eligibility requirements and abide by participation limits specified in Minnesota Statutes, section 124D.09. Funds are available to help pay transportation expenses for qualifying students to participate in PSEO courses on college campuses.
Schools must provide information annually to all students in grades 8-11 and their families by March 1. Students must notify VES by May 30 if they want to participate in PSEO for the following school year.
For current information about the PSEO program, visit the Minnesota Department of Education's PSEO webpage.
At VES, students enrolled in PSEO attend Bemidji State University and/or Northwest Technical College.